With a vast range of beauty hacks, viral tricks, and so much more, social media has become a plethora of ideas and tips. You get to learn new things and know about things that are trending. Why not take advantage of this social media and use it to learn new things that would be beneficial and make things easier? One of the things that you can get to know about makeup tips and ideas. Several makeup enthusiasts tell people about different makeup tips that care help them get stunning results. You can get to know so much about how can you create a nice look depending on your eyes, how to contour your face according to the shape and so much more. Look at the list and learn a few new tips.
1: Spraying Micellar Water
When it comes to removing makeup people usually take a cotton pad and apply micellar water on it that can then be used to get the makeup off the face. While there is nothing wrong with removing your makeup this way you can save a few cotton pads and have a much easier way. All you need is a spray bottle and put the micellar water in it. Spray it on your face and remove the makeup with ease.
2: Apply Liner With Eyes Open
People keep their eyelids closed when they apply eyeliner. Different eye shapes need different techniques. If you feel that your eyeliner does not look the way you wanted it to when you open your eye, you can use this trick. Instead of closing the eye, you are applying eyeliner so you can keep it open and apply it like that. This will help you create the shape you want. You can create the shape and then fill it with eyeliner.
3: Lip Scrub
Lips tend to get dry when you are dehydrated or when you apply makeup for a long time. You need to keep your lips healthy and soft and you can do this by adding some lip care products to your care routine. You can scrub your lips with a lip scrub or a DIY at home and remove dry and dead skin. Remember to moisturize your lips afterward. Lip balm is a must when it comes to taking care of your lips. Apply lip balm regularly to have soft lips.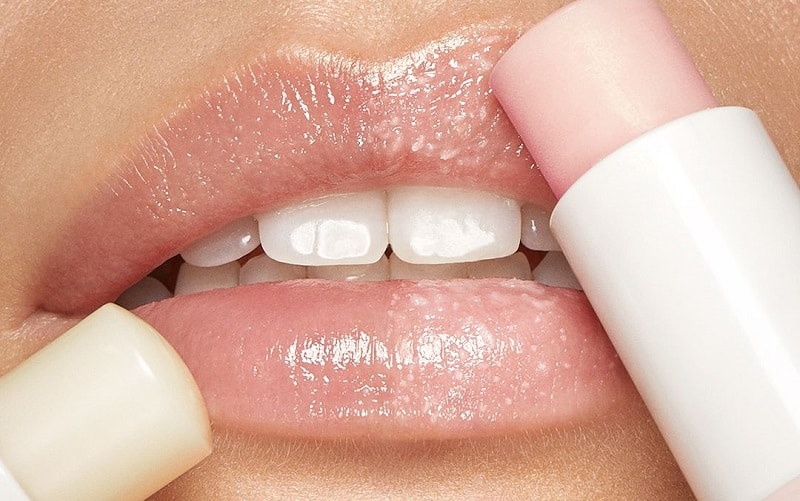 4: Angled Falsies
If you apply lashes in the wrong way then they can make your eyes look droopy and dull. They are used to provide volume to your natural lashes and make your eyes look beautiful, instead, they make them look dull and tired. You can use a new trick that can help you create a more defined look. You can apply your lashes at an angle. If you have a winged liner, you can apply your lash according to the liner and thus get a more defined look that would look great.
5: Eyeshadow Liner
What if you need to apply a colored liner but do not have one? You need not buy all colored liners when you need to have a colorful liner look. You can use an easy hack and go with it. You need eyeliner and setting spray. Spray it on the brush and get some eyeshadow powder on the brush. This will create a liquid mix that you can then use on your eyes as an eyeliner. This helps you create n number of colored liner looks that you can rock every day.
Social media is a vast ocean of knowledgeable things where you get to learn so much here. Spend some time scrolling and watching makeup videos that would uplift your makeup routine and make it look absolutely stunning. These are some of the amazing hacks and tricks that you can use to elevate your makeup game and make it look wonderful. Everyone is now on different social media platforms and they can use this opportunity to utilize the applications and learn new and unique things. Not only makeup but beauty, skincare, fashion, trends, hair, accessories, decor and so much more, there is an endless amount of things available for you to learn.
https://urbanategirl.com/wp-content/uploads/2023/02/Popular-Makeup-Tips-on-Social-Media.jpg
500
800
chinal
https://urbanategirl.com/wp-content/uploads/2019/09/urbanategirl-logo-300x86.png
chinal
2023-02-13 07:32:47
2023-02-13 08:22:30
Popular Makeup Tips on Social Media