After a good summer, you get a nice tan on your body. Tan is the pigmentation of the skin that changes when it is out in the sun and appears darker. Some people spend a lot of time out in sun to get the perfect tan and some even get tan artificially with the help of technology or self-tan creams. These tans make you look great and would fade away after some time making your skin regain its natural hue again. But what if you did not get the right kind of tan that you wanted, or what are you do not to get tan but were out in the sun for a long? There are several methods that you can use to remove natural as well as artificial tan that too at home.
1: Exfoliate Your Skin
When the natural tan starts to get lighter and you do not like the shade it is, you can always try to make it fade. You can do so by exfoliating your skin and fading then tanning further to get your natural skin. Exfoliating the skin can provide you with the removal of dead skin cells and these might the ones that got tanned and thus would help in the reduction of tan. You can go with a good exfoliator that would remove the dead skin and provide you with healthy skin. Moisturize your skin afterward.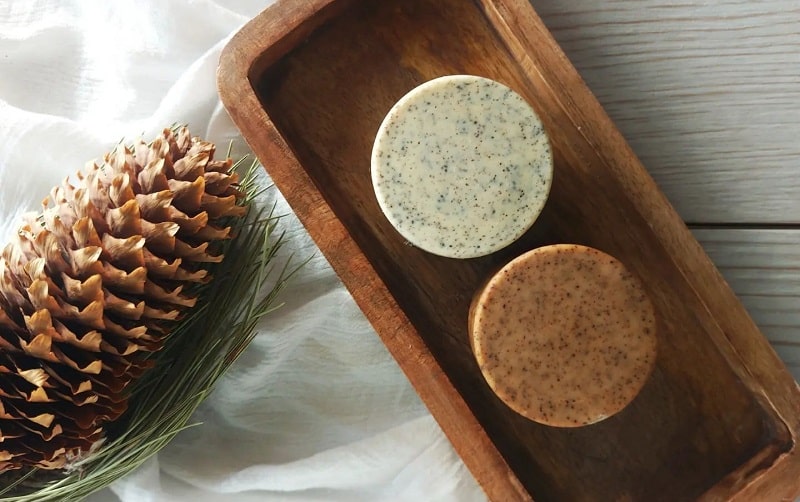 2: Shower
If you used a self-tan cream that is temporary and that can be removed easily, you can simply shower to remove the tan. With self-tans, there are times when you get these lines on your skin because of sweat or even tears and that removes the tan giving streaks on the skin. To look better, you can remove these streaky lines of tan with a shower and rinse them out. Apply again if you want to.
3: Baking Soda Paste
Another way to remove self-tan is by using baking soda. Self-tan uses dyes that would make your skin a tanned appearance. If you are not happy with the way your skin looks after the tan, you can always change the look by removing the tan. All you need to do is make a paste of baking soda. Mix it with water to make a paste and rub it on the skin. This will remove excess tan and fade the ones you do not like.
4: Chemical Exfoliation
For a natural tan that you want to get away with, you would be needing some creams or acids that would help in the reduction of the pigment. There might be areas that are darker than other areas and can cause a difference in pigmentation which you can balance with these products. Add glycolic acid, vitamin c, retinoids, and other products that would help fade tan and make skin even.
5: Self-Tan Removers
When you are getting yourself a self-tan cream, along with the self-tan cream you should also get a remover that would help you remove the self-tan. These removers are used to remove self-tan easily and thus you should have them to get rid of the tan if it is not up to your liking. You can get different brands of tans from stores around you and store online. You can go for different kinds of tan removers to get the best result and make sure that your tan is removed properly.
It is easy to get the tan that you want but there are times when the tan is either too dark, too light, looks artificial, and many more reasons. you can always remove them and get tan again. Try not to go for fake tans a lot as they might damage your skin. In this article, you got much knowledge about how can you remove tan from your skin if you want to. you can remove the fake tan and can rather go and have a sunbath and get tanned naturally. Make sure to apply sunscreen even when you are out in sun for tanning because this cream protects your skin from harmful rays.
https://urbanategirl.com/wp-content/uploads/2023/02/Easy-Ways-to-Remove-Tan-at-Home-1.jpg
486
800
chinal
https://urbanategirl.com/wp-content/uploads/2019/09/urbanategirl-logo-300x86.png
chinal
2023-02-15 04:49:04
2023-02-15 13:08:44
Easy Ways to Remove Tan at Home