Ever heard of baby oil? Chances are you must have heard of it but not for beauty reasons for sure. As the name suggests, the product was originally designed for the babies which helped in maintaining their skin baby-soft as they have very fragile, thin, and sensitive skin. But it doesn't take long for a genius to look into a thing beyond its purpose and that's exactly what happened with baby oil. Now baby oil is not only used by mothers for their babies but women as well. If we see the product as normal oil then it is just a mineral oil at the core which has numerous benefits. Apart from being sold as a separate product, it is also used as an ingredient in many beauty products such as moisturizers and perfumes. There are so many popular beliefs associated with the use of baby oil, with some of them being complete nonsense while some of them absolutely true. And to help you figure out the latter part, we have put together a list of 4 different ways to use baby oil in your daily routine.
Moisturizer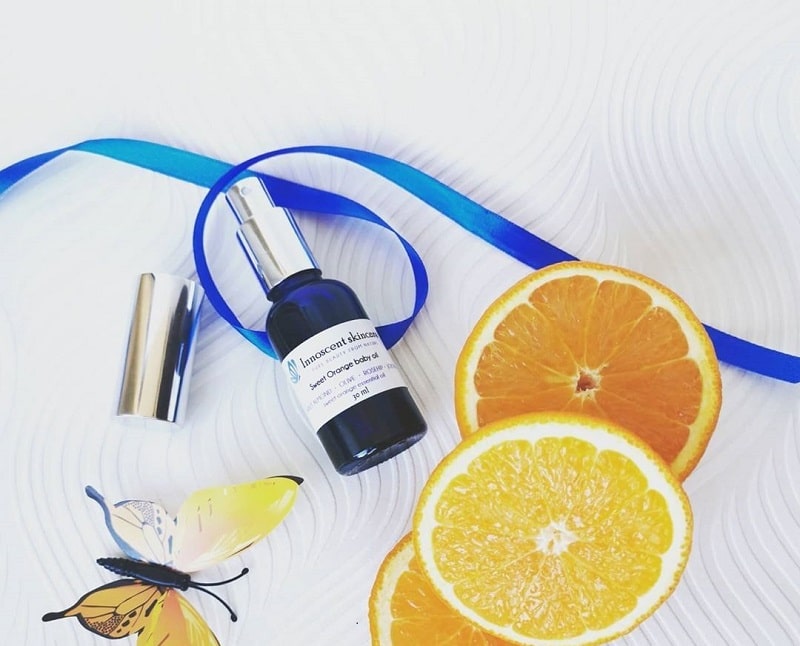 Baby oil is known to be packed with great moisturizing properties which can benefit your skin in so many ways. You can also apply it on the parts of your skin with dry patches as it will help in healing them. After you are done taking the shower, you can apply the oil to your body when it is still a little moist and your pores are open as it will allow the product to penetrate deeper into the skin. It is not completely recommended to use the oil on your face as it can clog the pores which can cause nasty acne.
Makeup remover

Oil-based makeup remover is mostly used for waterproof makeup products but it can also be used to get rid of your normal makeup from your face. Take a tiny amount of oil in your hands and apply it on your face in a massaging motion. Then take a cotton pad and wipe away all the products from your face. Follow it up by washing your face using a cleanser to make sure that every inch of makeup and oil has come off your face.
Cuticle oil
Our cuticles are possibly the most ignored parts of our body and they deserve to be treated in an equally attentive way like our face. Almost every chore that we do needs the use of hands and that can easily tire them and dry the cuticles which can result in pain and burning sensation. This is when baby oil comes to your rescue and helps in keeping them moisturized. Instead of buying pricey cuticle oils, you can purchase baby oil which is affordable and helps in achieving the desired result. Using a cotton pad, apply the oil over your nails, cuticles, and massage it into the nail bed. Apart from healing your cuticles, it will also give your nails a very shiny and healthy appearance.
Foot care

Baby oil is a rich source of vitamin E which benefits your skin in so many ways especially with dead skin cells. Cracked heels and elbows are a sign of dead skin that can be worked upon with the use of baby oil. If you have been dealing with this issue then make sure to invest in baby oil as it will help in restoring your skin back to its healthy state. The oil should be used when it's warm, you can either use it to give yourself a home pedicure or as a foot moisturizer.
https://urbanategirl.com/wp-content/uploads/2020/05/96809356_155590185974819_7159371520844218162_n.jpg
500
800
mode 2
https://urbanategirl.com/wp-content/uploads/2019/09/urbanategirl-logo-300x86.png
mode 2
2020-05-25 12:20:31
2020-05-14 12:28:18
Amazing beauty routines you can perform using baby oil