Teenage, the weirdest and happening age of life. You get hormones, and hormones play their game pretty well because you get all those acnes and pigmentation. Also, your skin keeps on changing its texture as time goes. But we are not here to talk about skincare, we are here to talk about the make-up items that are good for the skin and not ruin the skin at any cost.
These products we are talking about are not of particular brands, but you must buy these products if the quality of the brands suits you. Also, you can get many other products that are more essential than these listed, but these products are just too good to use. And you must get your hands on these products if you are in your teenage years.
Highlighter
If your skin feels a little tired or dull, then a highlighter is the most important make-up product for you. It comes in various forms such as liquid, powder, or a cream base as well. It is a significant product for teenagers because it gives the illusion of a natural glow on the face. Being in the teenage years, teenagers have to go through many skin issues. This leads to dull skin and that is why there is a need for highlighters in the teenage years. Also, highlighters are provided by many renowned brands such as Sephora and M.A.C. You can buy your suitable highlighter from your favorite brand according to your budget.
Tan spray
If you want to tan your body, without exposing yourself to the UV rays then tan sprays can be your best friend. Without getting out in the sun and exposing yourself to the harmful sun rays, you can get those tanned legs and get that sun-kissed look. All you have to check the shade according to whatever you want, and how dark tanning you want. Also, tan spray offers hassle-free coverage all over the body and that is why it is the favorite of every teenager. You can get tan spray from the brands you love.
Lip scrub
Lip scrub is basically used for the exfoliation of the lips weekly. It contains little particles that are useful for scrubbing the lips and removal of the dead cells as weakly. You can get soft and plumper lips with the help of lip scrub followed by lip balm. It is certainly an essential part of the teenage regime as it makes the lips even softer and hence, makes them look healthy. Lip balm is also an essential part of the regime as it hydrates the lips and makes sure that they look soft and hydrated all day long.
Cream or powdered blush
To add the flush color to the cheek, one must add blush to their make-up routine. It can make you look blush naturally, as the name suggests. The powdered blush comes under various colors of pink and undertones such as peach and plum. You can apply the blush to the cheekbones, you can add a little bit on your temples as well. To get the look of the sun-kissed face, you can add blush to the cheekbones, to the temples, and the point of the nose as well. Also, it would be a great deal to add a little blush to the chin as well.
Liquid Lipstick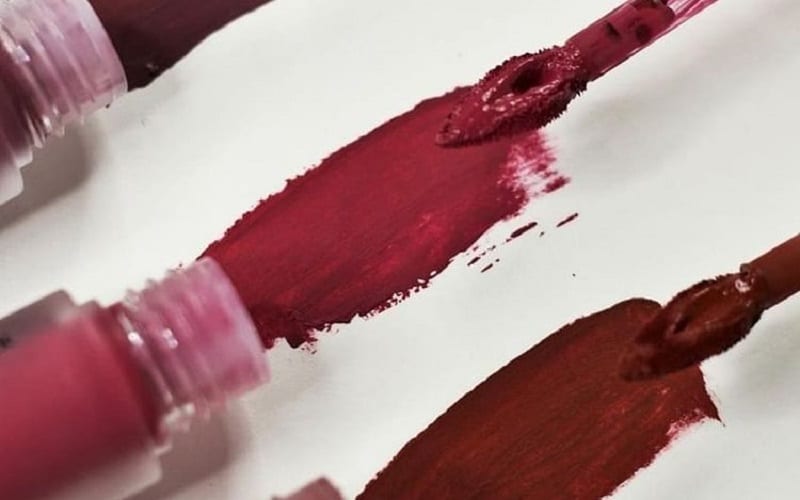 Teenagers prefer liquid lipsticks to solid lipstick, and there are many reasons for that. As we all know teenagers do not have time to add lipstick again and again, and for the rescue, liquid lipsticks are here. Liquid lipsticks are just so pigmented that they do not require reapplication again and again. Also, there is no need for lip liner when you are using liquid lipsticks. Moreover, the longevity of the liquid lipstick is just too good, and liquid lipsticks are suitable for every event as well.
The listed products are the must when you are a teenager, you going to school or college and you want the best from your looks. Also, teenage is the time when you are going on trips with your friends. And when you want to look great, these products are there for your help. There are certain other essential products that you must have in your kits such as cc creams, and eye make-up. But these are the Beauty products every teenager can't live without.
https://urbanategirl.com/wp-content/uploads/2021/11/221635699_109798741291056_5471114188093674678_n.jpg
500
800
Radhika Khurana
https://urbanategirl.com/wp-content/uploads/2019/09/urbanategirl-logo-300x86.png
Radhika Khurana
2021-11-19 07:34:17
2021-07-23 07:48:34
Beauty products every teenager can't live without