Leggings are best known for their comfy nature, and for this very reason, they have often been considered the perfect pairs of bottoms to be worn to the gym. While nothing really can beat the comfort level of plain black leggings, we personally aren't huge fans of wearing them as real pants. Every person has different preferences and tastes, if you are comfortable with the idea of wearing a simple pair of black leggings as real pants, then you must continue doing it, but if you aren't a huge fan of this idea, then you have stumbled upon the right place.
The gym isn't the only place for your leggings to be worn to; you can totally rock some of your leggings on different occasions with different outfits. As surprising as it may sound, there are a couple of legging styles that can be worn anywhere but the gym. Yes, you heard that right. Such legging styles exist, and we have lately been spotting them pretty much everywhere. The legging styles in question are best known for their sleek nature, and each legging style features some detail that helps identify them as pants and not gym attire.
Split-hem

Of all the legging styles, split-hem leggings are arguably the chicest ones. The split-hem detailing at the bottom provides some flare to the leggings, which gives them a more trouser-like appearance. Additionally, split-hem leggings look quite edgier on the side; they will lend an edgy comfort and a sense of style to any kind of outfit. You certainly will be feeling more confident and powerful by donning this pair of leggings with a structured blazer.
Pedal pushers

It might be a bit hard to believe for some, but pedal pushers are back in the game this year, and they are expected to be everywhere in the coming months. Pedal pushers are a cool take on your regular black workout leggings. These leggings are one of the best ways to add a cool-girl element to your look and take your fashion game up a notch. You can style this pair of leggings in a myriad of ways, whether you're looking to create a chic and polished look or a casual and laidback look, you can rock this pair of legging in any way you like.
Faux leather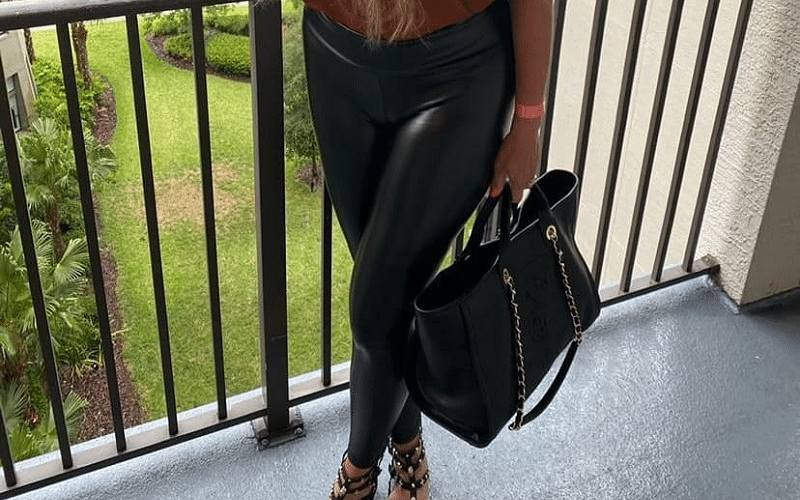 Faux leather leggings are one of the chicest and coolest pairs of leggings you could have in your closet. It isn't entirely a new style, but the fashion lot is quite invested in this pair of leggings, and it is definitely on the top of their list. Faux leather is one such fabric that you can never regret adding to your wardrobe, it looks edgy and stylish at the same time, and one of the best ways to rock it is in the form of faux leather leggings. If you are a fan of grunge fashion, then you should definitely consider including this pair of leggings in your wardrobe. You can team faux leather leggings with edgy accessories, oversize blazers, and chunky shoes for a more elevated look.
https://www.instagram.com/p/CKitjGbgFsh/
Stirrup leggings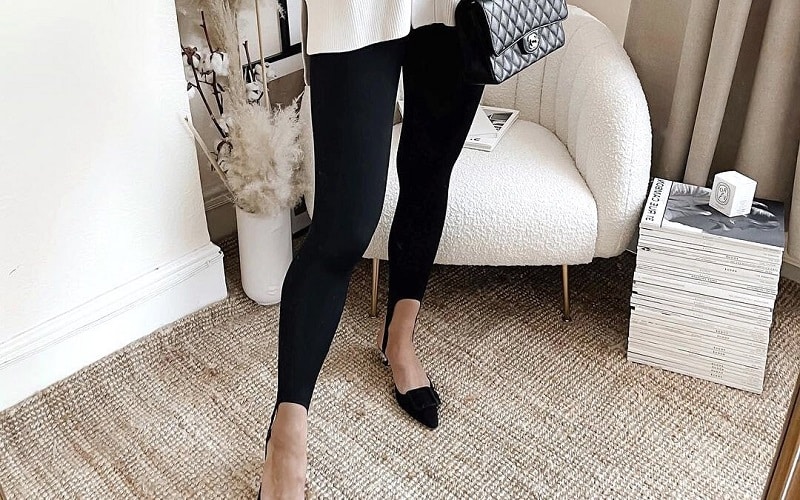 Stirrup leggings are busy making the headlines at the moment. They are on every fashion person's mind, and we don't see why not? What's not to be liked about this pair of legging? It strikes the perfect balance of cool and comfortable, and nothing can beat this combination. You can make any outfit look ten times cooler by combining them with a pair of stirrup leggings.
Printed leggings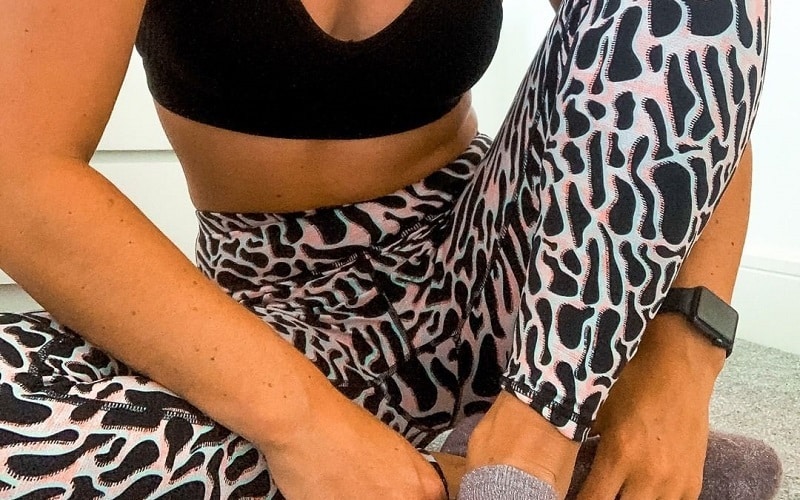 Have you gotten bored of wearing the same regular leggings? If so, then you have a chance to upgrade your legging outfits by investing in a bunch of printed leggings. Printed leggings are a fresh take on plain black leggings; they look much cooler and chicer, which works favorably for your outfits. Leggings featuring bold prints like leopard print and vague stripes are expected to be everywhere in the coming months.
https://urbanategirl.com/wp-content/uploads/2021/06/43ryewhdsbxz.png
500
800
admin
https://urbanategirl.com/wp-content/uploads/2019/09/urbanategirl-logo-300x86.png
admin
2022-01-01 04:33:01
2021-06-23 06:41:30
Legging trends that will be huge in 2021