While we have had a fair share of ups and downs during this lockdown or quarantine period, it's time we get used to the new normal and make some essential changes to our routines, including the beauty routine. Ever since the lockdown was imposed, our routines underwent a drastic makeover, and it's not just limited to you working from home, cooking rituals or taking care of your skin, but it certainly has to do with your beauty routine as well, especially now that we are slowly moving towards the new normal and stepping out isn't really frowned upon.
Life before the lockdown was pretty normal, with nothing to worry about and being able to wear your makeup any way you wanted. But since wearing face masks is the new normal, your makeup routine has gone under a makeover too. Face masks tend to cover the majority of your face, therefore, going for an elaborate makeup routine is just a waste of time, and it's better to stick to the simpler routine that will work perfectly in the post-pandemic world. Another reason to skip doing elaborate makeup is the skin issues that can arise when you wear heavy-duty makeup under a face mask. Wondering how to simplify your beauty routine post-pandemic? Take a look at the article below to find out.
Pay attention to grooming and skincare routine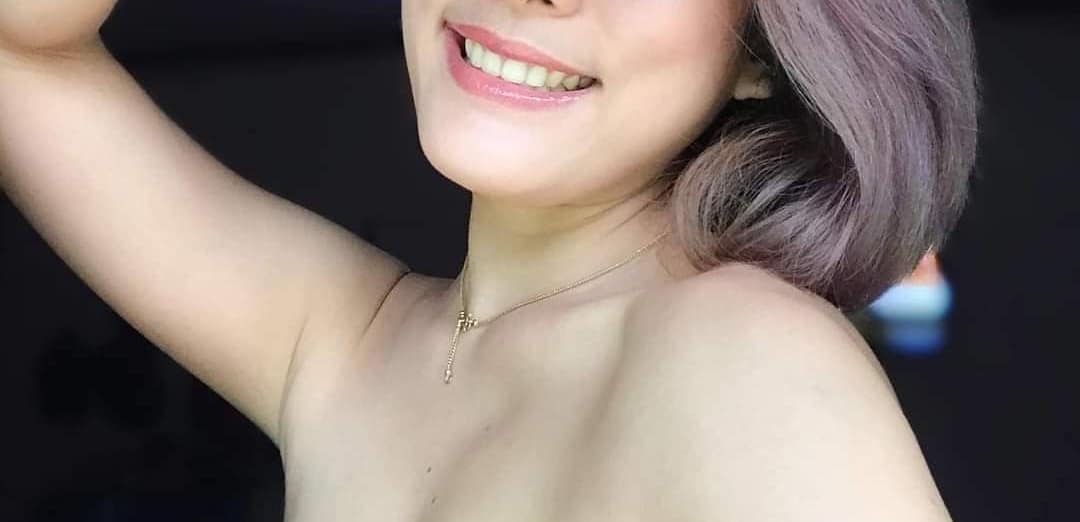 Protective face masks may help you to keep safe and prevent the chances of cross-contamination, they aren't necessarily the best thing for your skin as they leave it feeling extremely dry and irritated. Thereby, you will have to pay more attention to grooming and your skincare routine in the post-pandemic world. Look for skincare products containing mild ingredients, and at the same time, they should be free of harsh chemicals, parabens, dyes, artificial fragrances, alcohol, and other harmful components. In addition to that, you should also indulge in regular manicure and pedicure sessions because maintaining hygiene should always be your top priority.
Trade your foundation for a BB or CC cream
Except for a few occasions, you should avoid wearing heavy and full coverage foundations. Since you will be wearing a face mask for the majority of the time, it creates a humid environment under the mask, which further results in excess sweating and production of oil. These two together never make for good news, and as a result of that, your foundation can melt off and clog your pores in the process, and other than that, it can also transfer onto your mask, and you want neither of the two to happen. Therefore, it's best if you stick to a BB or CC cream.
Lip balms or lip tints FTW
Give your lipsticks some break and instead opt for lip balms or lip tints to keep your lips moisturized or naturally tinted in the post-pandemic era. Since your mouth is going to remain covered under the mask, wearing lipstick is of no use. It also eliminates the chances of transferring of the product on the mask, which would have been a problem with your lipsticks.
Accentuate your eyes
This is the time and opportunity for you to up your eye makeup game and flaunt all different looks like a diva. Experiment with eye makeup looks all you want, just make sure you are doing things the right way or else you will be drawing the attention for all the wrong reasons. Also, don't forget to define your brows and coat your lashes with mascara to accentuate your eyes even more.
Opt for everything neutral
Colorful cosmetics are playful and all, but women are finding themselves getting inclined to neutral shades, which looks subtle yet stunning. Nude makeup is already very popular, and it will continue to be on the rise in the post-pandemic world as well.
https://urbanategirl.com/wp-content/uploads/2021/01/118067381_177238913854376_1872348240180659824_n.jpg
500
800
mode 2
https://urbanategirl.com/wp-content/uploads/2019/09/urbanategirl-logo-300x86.png
mode 2
2021-01-11 05:21:39
2020-08-20 06:06:37
Beauty routine that will simplify your life post-pandemic