There are tons of styles that we can follow each summer. They come and they go despite we spend the money on them regretting later to have taken that decision in the first place. So, we are here to stop you from making those regrettable decisions and give you some sane options that will make you crave less for shopping. All in all, we will share the ways of remaining stylish and remain in the budget. So, aren't you excited to save some money and get the trending outfits for your closet? So let's get started.
Doll Dresses

The doll dresses are everywhere this summer. Most of the fashion models have been seen dressing in these super cute dresses. But thinking about its utility; don't you wonder these are rather short-lived? The chunky fabric dress which has drawstrings look cute but if we come to styling these how often you think you can pull this dress of your closet. Even if once this year and then next year it will be a silly dress because people will forget about it. Then this expensive dress will sit in the back of your closet until you make your mind to give it up. As it is a casual dress you can wear it to meet friends or maybe if you took a silk or satin piece then you can wear it to your friend's birthday party.
Matching Outfits

These days people have been practicing matching outfits to their friends, family even with their dogs. Well, it does look cute to style in matching outfits where you are wearing similar tone clothing as your partner. But how much do you think you will be dressing in these outfits. To be honest just once and after you are done with your photoshoot you will probably not touch these outfits again. The trend-setting for you can be to wear something in the neutral tone with no messages or prints on it. This will make that piece a valuable one and you will dress in it often. Since it is in a neutral tone you will wear it more often as you will be able to style it with other clothing in your closet.
Low Rise Jeans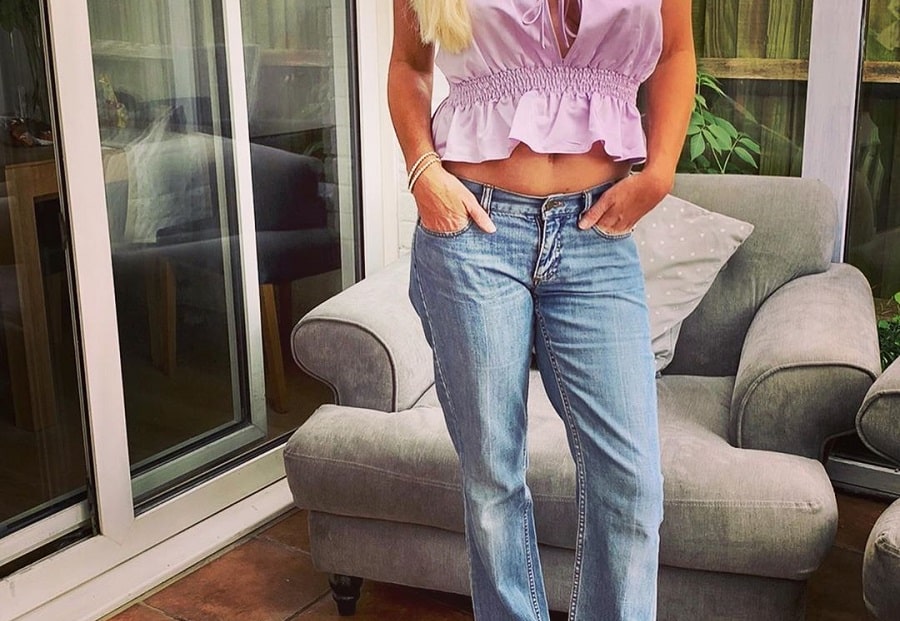 The next transforming trend that we can see this year is the low cut in skirts, denim, trousers, etc. Well, it can be a good way of styling for you if you heavy hips area. If your booty isn't in shape then you cannot rock this cut. Therefore, sticky to the good old high rise or even mid-rise can be the option you would like to experiment with. The low rise gives you nice curves around the back and if you are wearing more flowy pieces than you will notice is laying flat around this area, which doesn't look good. So, you can go for this trend if you feel confidant otherwise I would suggest you keep these trends at an arm's length.
Short-Lived Fashions

Each year brings its out story to us. This year we have been presented the loose boyfriend's blazers and vest for formal as well as casual dressing. But do you think they will survive for long? Well, I am not so sure about the blazers but pretty sure that the vest will remain less preferred? There are reasons, vests are more relatable to masculine attire. Besides, if we are wearing the long lose blazers then we are already undermining the womanly curves we have. Now, if by chance we prefer to wear these with summer dress then it's already too hot to add layers to the body. Besides, you will need to look for appropriate outfits that would flatter your vest. We know the latest outfits are costly and on top of that, you need to look for matching wearable. Who would like to do that? In short, don't go for the short-lived trends.
https://urbanategirl.com/wp-content/uploads/2020/11/116081110_226723058419464_8835295424874686156_n.jpg
500
800
mode 2
https://urbanategirl.com/wp-content/uploads/2019/09/urbanategirl-logo-300x86.png
mode 2
2020-11-21 08:14:53
2020-07-24 09:42:01
What Should Be Out Of Your Wish list For the Summers?